Marketing
Build your brand
Marketing
Build your brand.
Communication
Engage with your clients.
Business Intelligence
Improve performance.
Design
Shine over your competitors
Media
Interactive, 3D, animations?
Print
From the sketch to your mailbox.
Infrastructure
Power your organization
Development
Tell us your idea, we'll build it for you.

IT & Cloud
Corporate mail, VPN, cloud hosting.
Cybersecurity & Compliance
Secure your organization. Entrepreneurs & Freelancers
The best solution for self-employed customers. We take care of the design, customization, maintenance and hosting of your web and the set up of your business email account.
Starting at 600 £, monthly fee of 40 £

Entrepreneurs Website


Professional Mail

Domain & Hosting


Maintenance & BackUps
* Send us the content with some guidelines, we take care of the rest. SMEs

Ideal for companies looking forward to renovate their online presence and improve workflow within their organization. We can implement CRM, ERP, Corporate mail among many other solutions.
Starting at 800 £, monthly fee of 60 £
Business Website

Corporate Mail

Domain & Hosting


Collaborative Tools
* Monthly user fees may apply depending on the solution acquired. Online Stores
Would you like to sell your products online? At Digital Branding Ltd we are experts on eCommerce. We will build your Online Store and guide you through every single implementation step.
Starting at 1,200 £, monthly fee of 80 £
Full Customization

Integration with payment gateway

Powerful and scalable Cloud Hosting

Analytics Integration
* Products uploading in not included.
Popular products
A selection of our best sellers products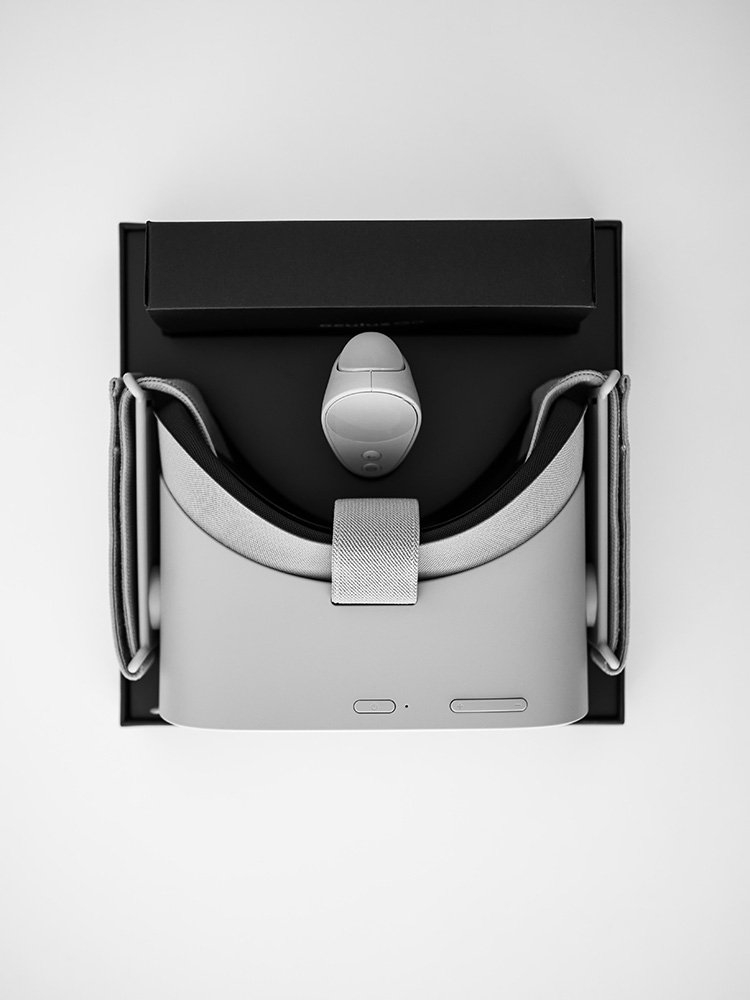 Web Design & Hosting
Starting at 300 £, hosting from 15 £/month
Having an online presence can make or break a business. At Digital Branding Ltd we will help and guide you through the process of building your website. If you have some digital knowledge our starter pack at 300 £ is ideal for you. We will take care of the complicated stuff while you can focus on content and layout.
If you rather prefer us to take a more active role in the design of your website you can either select our entrepreneurs pack at 600 £ or the SMEs pack at 800 £. Contact us if you have any question. Online Advertising
Starting at 60 £, variable fee 8% of campaign budget.
Advertising online offers one of the most cost effective methods of marketing available. At Digital Branding Ltd we are experts in Search Engine Optimization. We can build tailored advertising campaigns at Google, Facebook or youtube.
Our starting price for a basic campaign is 60 £. Our Business and Enterprise solutions are tailored to your needs and involve audience targeting and cross-platform campaigns. Contact us for more information. Business Cards
500 business cards designed and delivered to you; starting at 80 £.
Many people overlook the value of having a professional business card that accurately reflects your brand image, yet this small piece of paper can be an important part of your collateral package. It's often the first item prospects receive from you, so it's your first opportunity to make a strong, positive impression on them.
We can design and print your cards from as little as 80 £. Need more than 500? No problem. You will be surprised by our quantity discounts. Brand Guidelines
Business Brand Guidelines starting at 450 £
Corporate identity is what makes up the physical look of your brand. It usually includes your logo and the supporting devices such as your website, letterhead and business card as well as your social media platforms and the 'tone of voice' of your business.
Our Business Brand Guidelines Package starts at 450 £ and includes Logotype, Color Palette & Typography. If you require a detailed guide involving web and social media you can opt for the Corporate or Enterprise Package.
Product & Services
What can we do for you?
Wanna see what are we capable of?
Support
Any doubts about your product or service?
Doubts with your product?
Wanna check our community?
Still doubts? let us help you.